Index of /publicDatasets/IoTDatasets/CTU-IoT-Malware-Capture-41-1
IoT Lab Capture
Description:
Probable Malware Name: CoinMiner
MD5: 2103af76b361efbebca8bb59f94ee4b3
SHA1: cd669559d18de76e71968f06dc8f3200a8b430c4
SHA256: d8040a64b88b4a738d333015ddd93a27187abb7584412df56633a7e7d12127f4
Password of zip file: infected

Duration:

RobotHash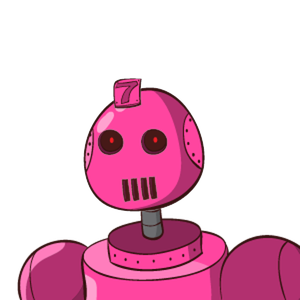 Description of Files
.capinfos
.dnstop
.passivedns
.pcap
bro

Folder with all the bro output files

.biargus

Argus binary file. Bidirectional flows, 3600s of report time.

.binetflow

Argus text file with bidirectional flows. Report time 3600 secs.

.uniargus

Argus binary file. Unidirectional flows, 5s of report time.

.uninetflow

Argus text file with unidirectional flows. Report time 5 secs. TAB as column separator.
IP Addresses
- Infected device: 192.168.1.196
- Default GW: 192.168.1.1
Generic Dataset name: CTU-IoT-Malware-Capture-41
Origin device: RPi-03
Timeline
Start. 2018/01/09
Wed Jan 9 22:46:34 CET 2019
Disclaimer
These files were generated in the Stratosphere Laboratory as part of the Aposemat Project for collecting IoT malware captures Done in the CVUT University, Prague, Czech Republic. The goal is to store long-lived real iot malware traffic and to generate labeled netflows files. Any question feel free to contact us at: Sebastian Garcia: sebastian.garcia@agents.fel.cvut.cz
You need authorization from the Stratosphere Lab to use these files.