Index of /publicDatasets/CTU-Malware-Capture-Botnet-169-3
Description
Probable Name: Miuref
MD5: 8dc809e0f25220e1d6b578eee2e80c33

SHA1: 44a1c528c97771a3281422abbf4389bba171017d

SHA256: e12a2c2b633ac12cec3e0d32950dcd5011d2aba4a9b95506c0fd3913446d7c22

Password of zip file: infected
This capture was not intercepted by the mitmproxy

Duration: 8.13 days

RobotHash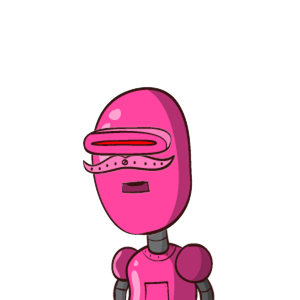 Files
.capinfos
.dnstop
.mitm

Mitm proxy interception file of http and https

.passivedns
.pcap
.rrd
.weblogng
.exe.zip
bro

Folder with all the bro output files

.biargus

Argus binary file with all the flows

.binetflow

Argus text file with bidirectional flows. Report time 3600 secs.

.uniargus

Argus binary file. Unidirectional flows, 5s of report time.

.uninetflow

Argus text file with unidirectional flows. Report time 5 secs. TAB as column separator.
IP Addresses
- Infected host: 192.168.1.114
- Default GW: 192.168.1.2
Timeline
Wed Aug 3 20:41:06 CEST 2016
started win4
Wed Aug 3 20:43:42 CEST 2016
infected
Thu Aug 11 12:59:00 CEST 2016
power off
Analysis
The malware connects to servers using the port 443/TCP, but the traffic is not TLS or SSL.