Index of /publicDatasets/CTU-Malware-Capture-Botnet-169-2
Description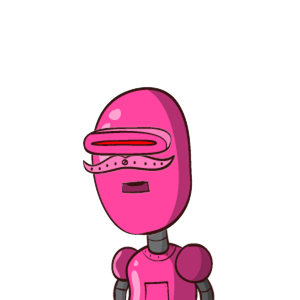 Files
.capinfos
.dnstop
.mitm

Mitm proxy interception file of http and https

.passivedns
.pcap
.rrd
.weblogng
.exe.zip
bro

Folder with all the bro output files

.biargus

Argus binary file with all the flows

.binetflow

Argus text file with bidirectional flows. Report time 3600 secs.
IP Addresses
- Infected host: 192.168.1.113
- Default GW: 192.168.1.2
Timeline
Thu Aug 4 14:22:34 CEST 2016
started win3
Thu Aug 4 14:24:53 CEST 2016
infected
???? see capinfos
power off
Analysis
The malware connects to servers using the port 443/TCP, but the traffic is not TLS or SSL. We know it because the mitm proxy was complaining that the handshake was broken and when we checked, the traffic does not have the structure of SSL or TLS.