Index of /publicDatasets/CTU-Malware-Capture-Botnet-128-2
Timeline
Probably: Miuref Malware
MD5: 3b1756229e4bb6ad5f8859ff32d0077e

Robohash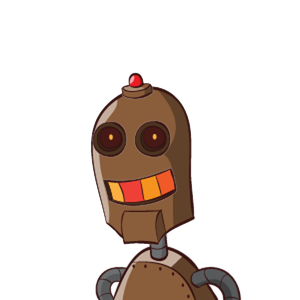 Tue Jun 9 11:09:27 CEST 2015
started already infected
Fri Jun 11 15:00:00 CEST 2015 (approx)
The bot stop sending packets from the malware. There are only packets from the windows.... Don't know what happened. The vm is running perfectly, and there were no errors.
Fri Jun 12 10:00:32 CEST 2015
To see what happens I restarted the Windows (not the vm).
Fri Jun 12 10:03:24 CEST 2015
The bot started again to do stuff with the Microsoft domain, so it was infected. I wonder what happened.
Tue Jun 14 ~12:00 CEST 2015
The bot stop sending packests again. We figure it out that the malware works for 2 days and then stops.
Tue Jun 16 13:37:14 CEST 2015
We are restarting it again and keeping the same pcap
Fri Jun 19 09:23:04 CEST 2015
poweroff