Index of /publicDatasets/CTU-Malware-Capture-Botnet-128-1
Timeline
Probably: Miuref Malware
MD5: 3b1756229e4bb6ad5f8859ff32d0077e

RoboHash: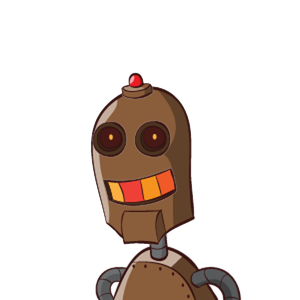 Mon Jun 1 21:26:32 CEST 2015
started win12
Mon Jun 1 21:28:34 CEST 2015
infected
Worked
Tue Jun 2 08:59:05 CEST 2015
I click on yes to open IE by making it the default browser.
Wed Jun 3 16:37:52 CEST 2015
At 15.40 today it stopped sending HTTP traffic simulating a connection to Microsoft. The machine is up and running.
Sun Jun 7 20:41:22 CEST 2015
poweroff